Decentralizing Our Ability to Innovate
Within the last decade, there have been an increase in support for initiatives that drives innovation based in regional communities and cities worldwide. Research done by organizations such as EIT (European Institute of Innovation & Technology) and IDIN (International Development Innovation Network) show that innovative initiatives can not only help the regions that they are implemented in, but can have crucial contributions to our ability to be innovative within regions, nationally and internationally. While there are differences in approach, research shows that such initiatives are successful both in the Global North and the Global South. 
At Sustainable Impact Foundation, we recognize the immense potential of regional innovation hubs in shaping a better future for communities, nations, and the world. By fostering innovation at the regional level, we empower communities to address local challenges, create sustainable solutions, and contribute to global advancements. Our work with partners in developing the Roadmap to Regional Innovation aims to provide a framework for establishing, nurturing, and scaling these innovation hubs, regardless of their location, in a mission to decentralize our ability to innovate.
By embracing a collaborative approach, we bring together the unique strengths and expertise of various rights- and stakeholders, such as local governments, academia, civic sectors, and the private sector. This ensures that our innovation hubs are built on a solid foundation of shared knowledge, resources, and goals. In doing so, we strive to make a lasting impact on regional economies, social well-being, and environmental sustainability while unlocking the collective potential of our global community. 
We invite you to join us in our mission to catalyze the world of innovation by becoming a partner in our Innovation Hubs initiative, specifically focusing on the Roadmap to Regional Innovation model. As a partner, you will have the opportunity to collaborate with a diverse network of forward-thinking organizations and individuals, all committed to fostering sustainable and inclusive growth through regional innovation. By contributing your expertise, resources, and vision, you can play an integral role in shaping the future of innovation ecosystems, addressing pressing global challenges, and empowering communities to drive positive systems change. Let's work together to create a more equitable and sustainable world, united by a shared commitment to regional innovation and the transformative power of collaboration. Get in touch with us today to explore the possibilities of partnership and join our thriving community of changemakers.

A special thank you to our funder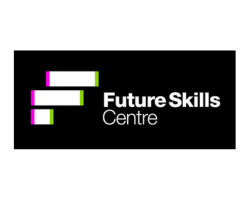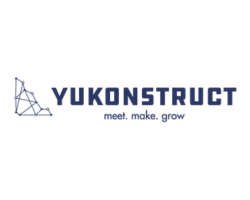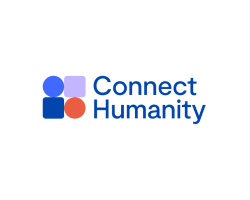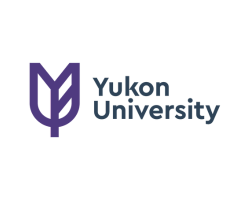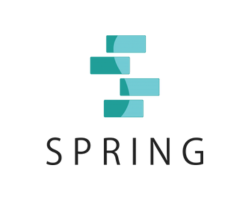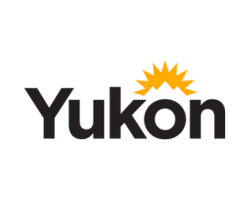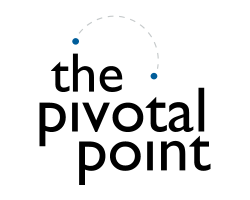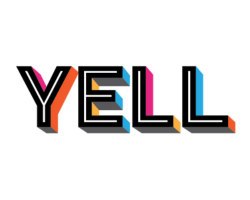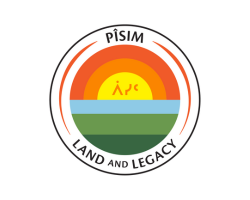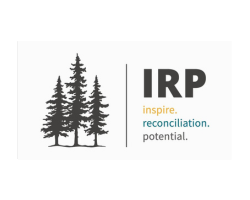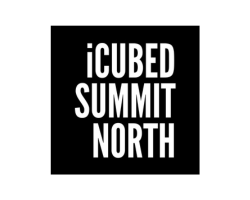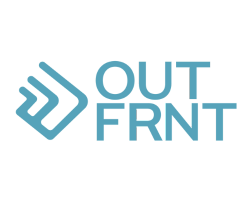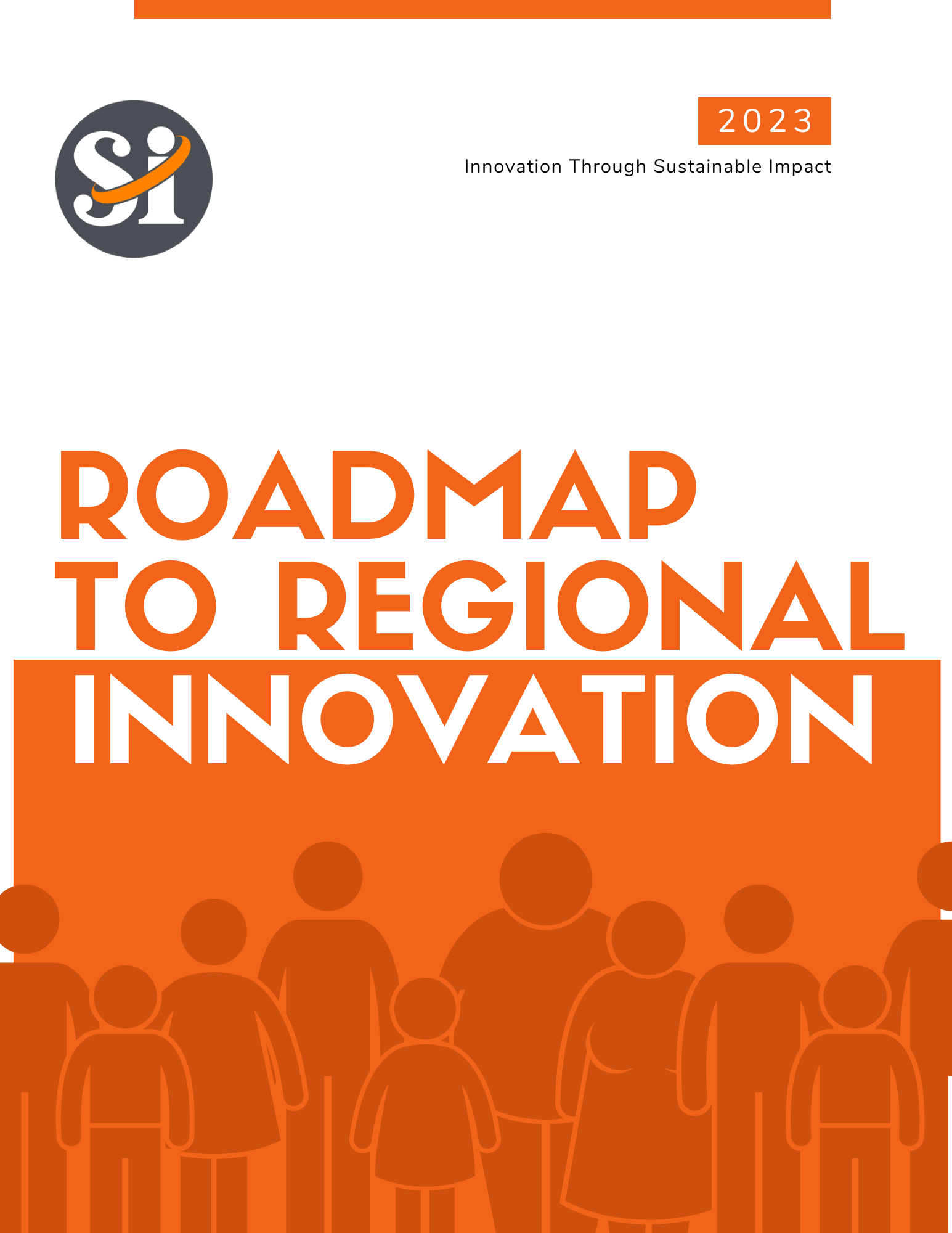 Our Roadmap to Regional Innovation will be available soon.
We acknowledge the land we live and work on is the traditional territory of many nations including the Mississaugas of the Credit, the Anishnabeg, the Chippewa, the Haudenosaunee and the Wendat peoples and is now home to many diverse First Nations, Inuit and Métis peoples. We also acknowledge that Toronto is covered by Treaty 13 with the Mississaugas of the Credit. Because we work with individuals and organizations worldwide, we'd like to extend this acknowledgement to all those who have historically stewarded and nurtured the lands we live, work, and play on today.